Spent the early hours of the day driving between DC and nearly Pittsburgh to drop off the replacement bulkhead and a rear x-member at Mec Chemicals in Nanty Glo, PA to be dip cleaned. This will take everything off of them, and then another procedure for any rust. After the bulkhead is repaired, they will be galvanized and powder coated.
I need to clean up all the grounds mentioned above and put them into a bus bar (thanks to
@lordhelemt
for the tip) and that should clear up my brake light issues. I may be able to squeeze in a VA safety inspection on Friday. VA DMV is currently scheduling appointments out to Feb - but I've heard some more immediate spots open up around midnight. I'll give that a try tonight and see what happens. I can't imagine waiting until Feb for a title / plates.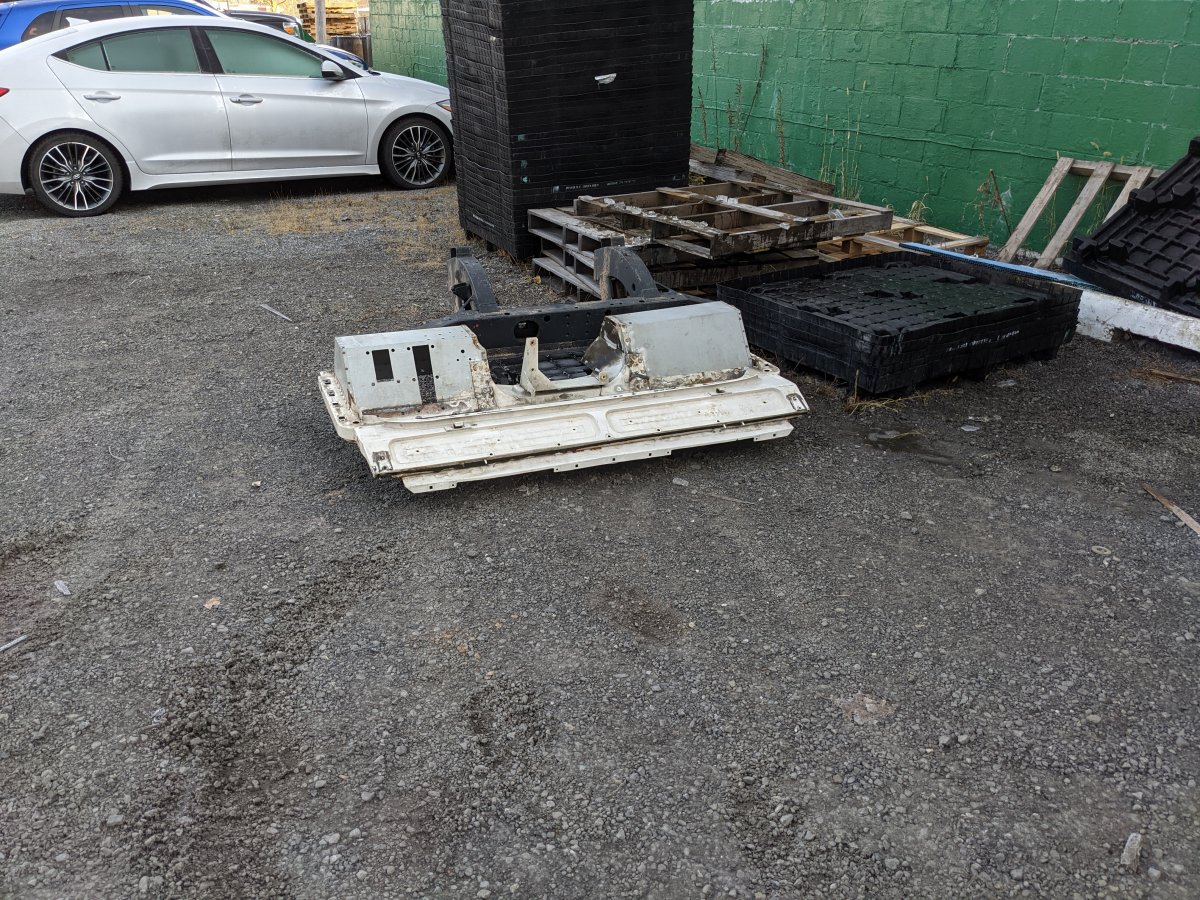 In addition to driving over 400 miles today, I had some time to get all of the rear drivers side grounds routed to a single bus bar - totally fixed the faulty brake light issue. These ring terminals are way too big - but they'll work for now and I've got a feeling we'll be replacing this rear harness sooner or later. The good news is that I was able to confirm moving to a ground bus fixed the issue & I'm one step closer to a VA Safety inspection.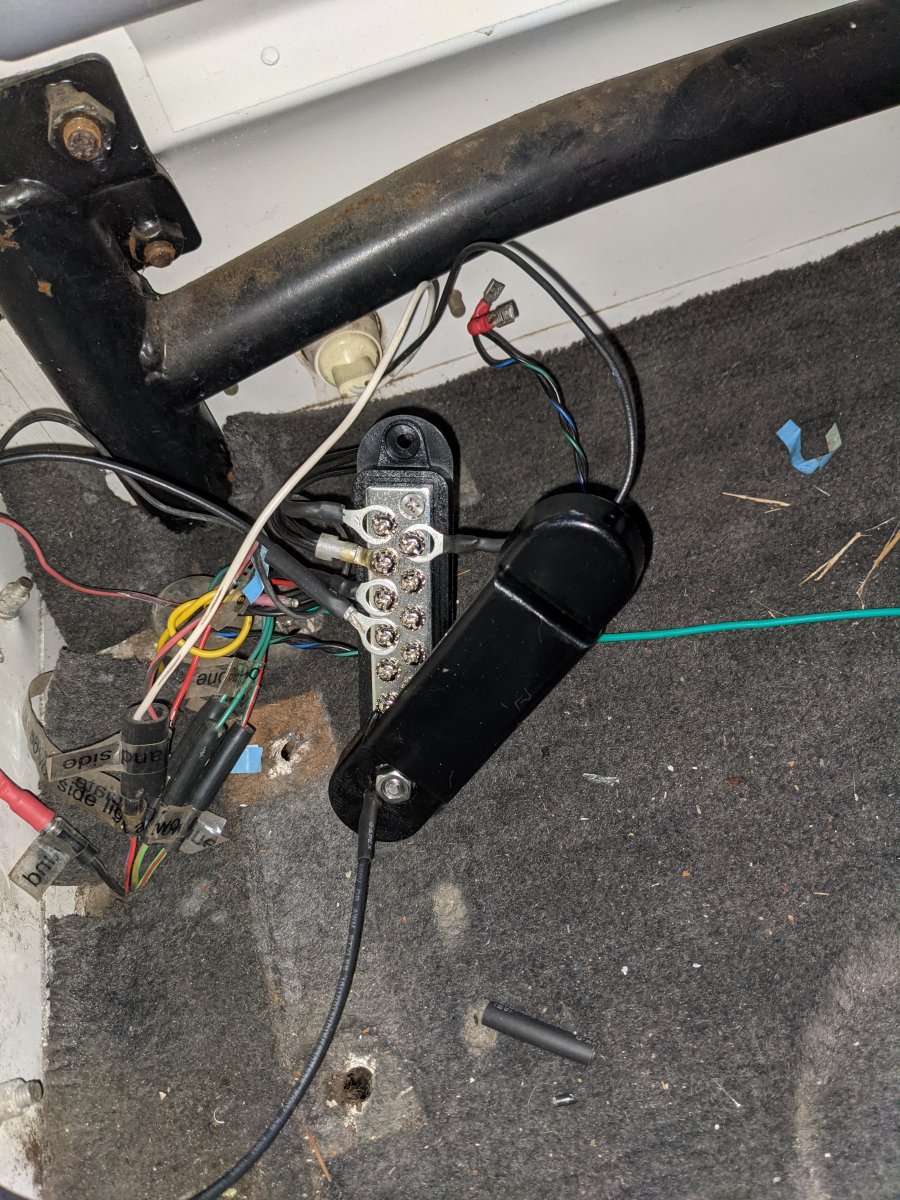 Had the BF Goodrich AT-KO tires Tommy had originally purchased for the truck mounted and balanced - we'll get them put on tomorrow. Also got some new windshield wipers installed.